LUCA VINCI
Bio: Luca Vinci is a belgium based dj/ producer with italian roots. He was only a little boy when he started making music. First playing the drums then making hiphop tracks and later electronic music.
In 2010 he got infected with the dj virus. Playing at small local party's quickly evolved to smashing festivals and clubs all over belgium and the netherlands. Luca vinci doesn't stick to one genre off music, he loves playing all kinds of styles, EDM, house, r&b, moombahton everything that makes the crowd go crazy.
Besides rocking the decks he also loves being creative in the studio. He has released tracks on various labels and his tracks and mashups got support from some off the biggest names in the scene.
Now Luca Vinci is impatient to share his passion for music with you by smashing your party or festival!
Referenties:
Versuz, Noxx, Diverso, Ritz, Slices, dancehall diest, beau bar, Tibu, sunrise festival, Genk on stage, lommel proeft, clublife, next dimension, eclips, ....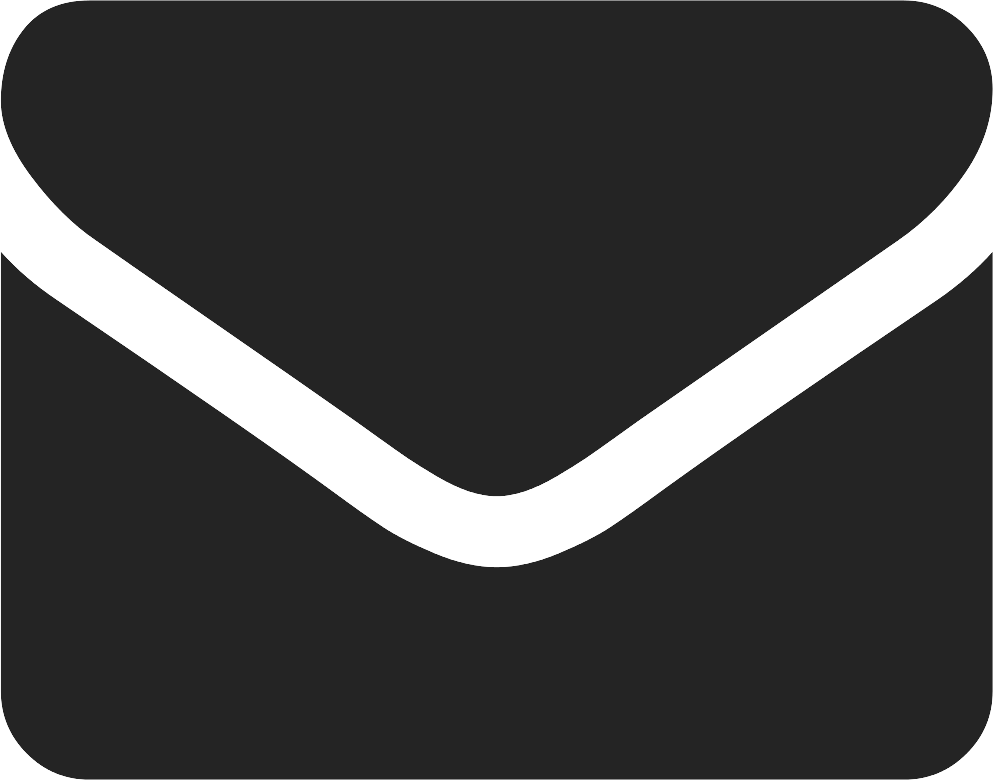 mail ons

0032.485 13 26 98